Home / CADENZA Treasury / Public Education

---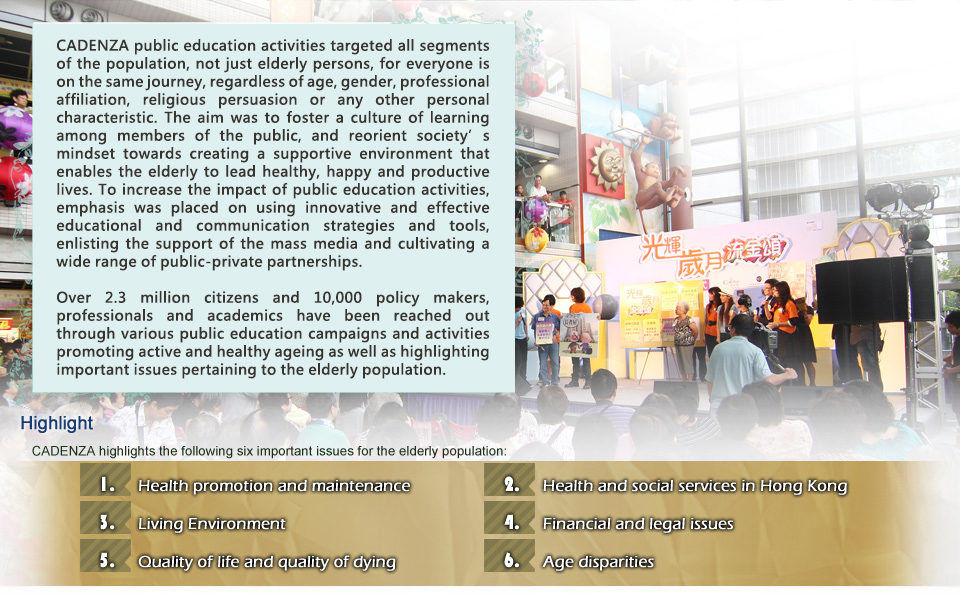 ---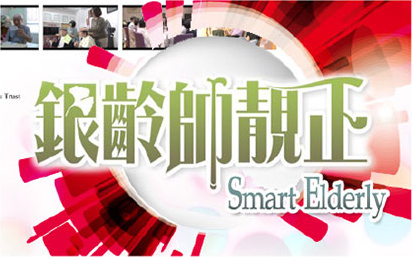 "Smart Elderly" TV Series (2015)


To promote positive ageing and raise public awareness of various ageing-related issues, The Hong Kong Jockey Club Charities Trust has sponsored Radio Television Hong Kong (RTHK) to join hands with CADENZA and CUHK Jockey Club Institute of Ageing to produce a 10-episode TV series entitled "Smart Elderly".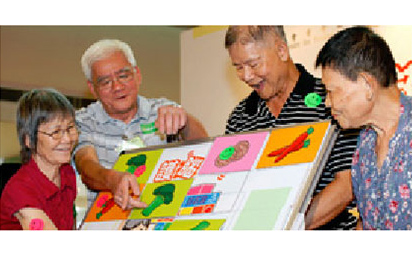 Brain Health Public Education Campaign (2012-2013)


To promote dementia prevention, CADENZA co-organised with the Jockey Club Centre for Positive Ageing for a range of activities including school talks, game design workshops, game design competition and brain health fun day for teenagers and children.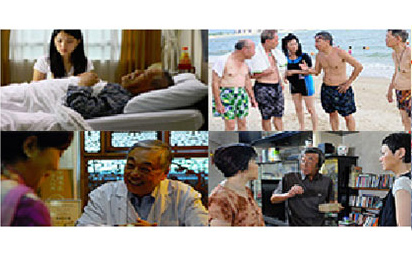 CADENZA Chronic Disease TV Series (2012)


CADENZA has jointly produced with TVB a 10-episode TV series about elderly chronic diseases, which included diabetes, Stroke, Dementia and Parkinson's Disease etc.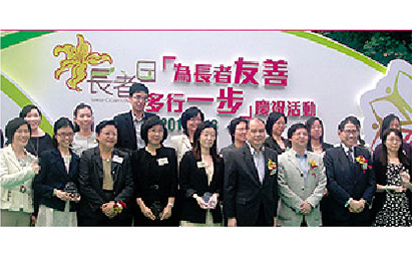 Age Friendly Hong Kong Public Education Campaign (2011-2012)


Collaborated with the Hong Kong Social Service Council, the Age Friendly Hong Kong Public Education Campaign mainly included two activities:
1. March for Age-Friendly Hong Kong
2. Age-Friendly Short Film Competition for the Youth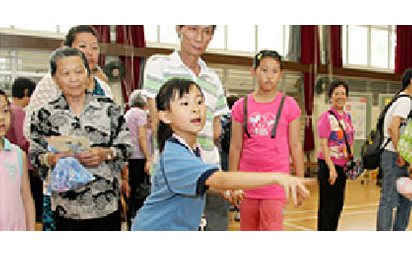 CADENZA 18-District Programme (2009-2010)


Co-organised with Radio Television Hong Kong Radio 5, the CADENZA 18-District Programme highlighted the topics pertaining to positive ageing to residents of Hong Kong's 18 districts with regard to specific local characteristics.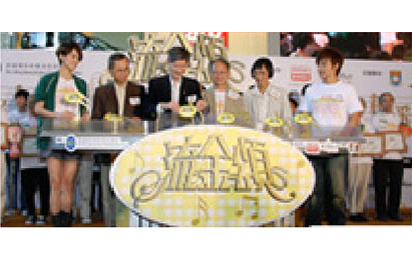 CADENZA TV Series (2009)


To promote positive aging, CADNEZA and Radio Television Hong Kong co-produced a 10-episode CADENZA TV Series. The series was well received by the public and has won a number of international awards.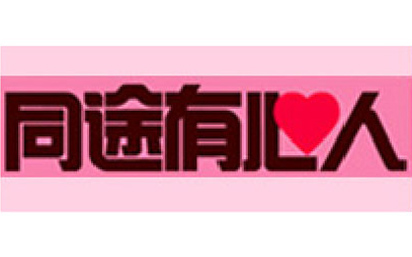 The Way We Are: CADENZA Series (2008, 2009 and 2011)


Co-produced with Commercial Radio Hong Kong, the radio programmes covered the hot elderly topics and interview the relevant service agencies so as to provide more information for the people in need.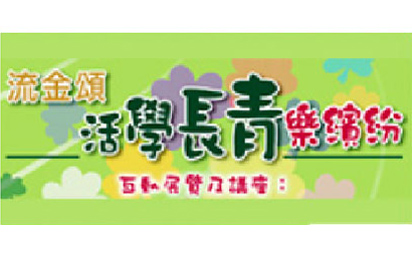 Positive Ageing- Public Education Event 2008 (2008)


Through interactive exhibition and seminar, participants can learn more about health promotion and maintenance; availability of health and social services in Hong Kong; the living environment; quality of life and quality of dying in the event.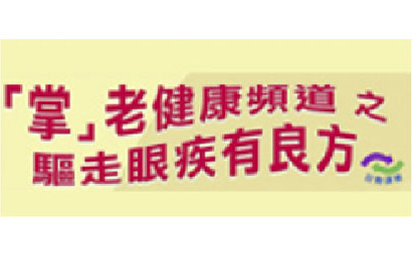 Eye Care Seminar Campaign (2008)


Participants can learn how to protect their eyesight, prevent eye diseases and also find eye care tips for the elderly. (Chinese Only)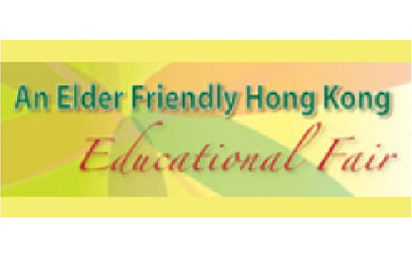 An Elder Friendly Hong Kong Educational Fair (2007)


Two overseas experts, Professor John Morley from the University of St. Louis, U.S. and Professor Kay-Tee Khaw from the University of Cambridge, U.K. were invited to enlighten the participants on the secrets of longevity: role of hormones or lifestyle. The fair also included interactive exhibitions related to positive ageing.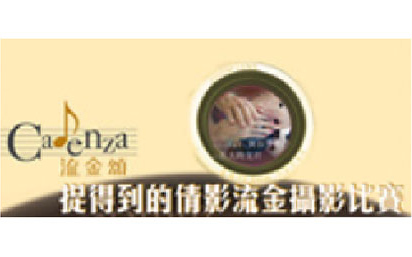 CADENZA: Reflections on the Beauty of Ageing - Images & Words (2007)


Through the contest, it was hoped that the inspiring images and words collected can foster poster positive community attitude towards ageing.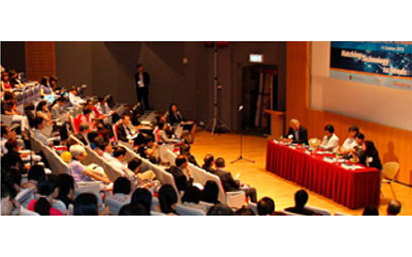 CADENZA Symposium (2007-2013)


CADENZA Symposium provides a platform where overseas and local experts can exchange new insights in the understanding of ageing issues. Since the launch of CADENZA in 2006, six symposia have been organized:
---